Migrant Check
Once you are accredited and have completed a job check you can invite the migrant to make a visa application.
This is the final step and ensures the applicant meets the visa requirements such as being suitably qualified and meeting requirements in terms of health, character, and bona fide credentials.
Applications will be available from 4 July 2022 and can be submitted online.
Is the Migrant qualified?
You must be certain that the migrant who you are offering the role is qualified for the role advertised. Employment details provided at application stage must match the Job Check.
Current Immigration New Zealand requirements use Australian and New Zealand Standard Classification of Occupations (ANZSCO) to determine if a person is qualified. Depending on the position you can be qualified through holding a relevant qualification or period of work experience. Immigration New Zealand are yet to confirm if ANZSCO will be used to determine if someone is suitably qualified.
Health and character
Health and character requirements remain the same as previous applications. Depending on the length of intended stay of the migrant they may be required to provide police clearances and/or medical and chest x-ray certificates from an approved Panel Physician.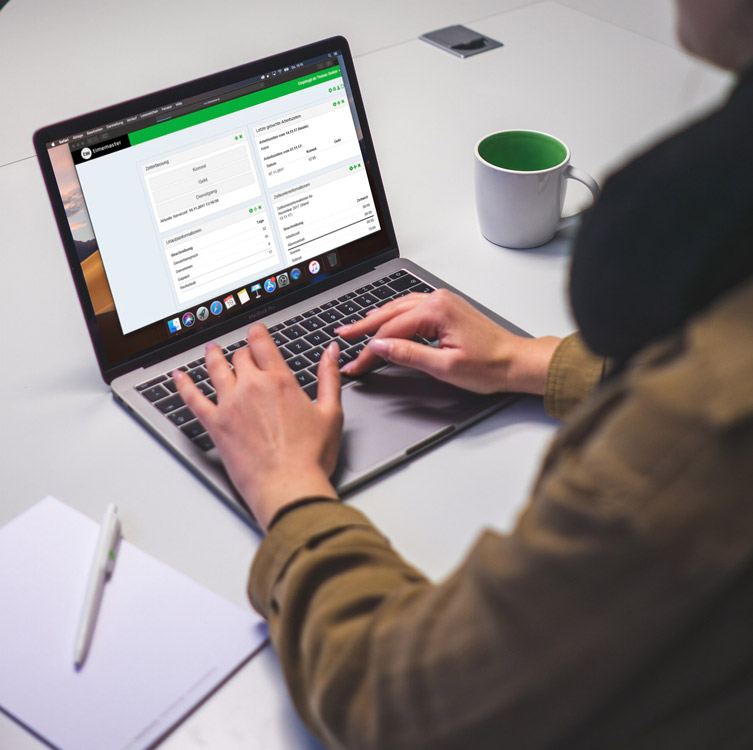 We guide you through the process to ensure you meet the relevant Immigration New Zealand requirements. Email us today.