Are you eligible for the 2021 Resident Visa?
What is it?
The 2021 Resident Visa, announced on 30 September 2021, is a one-off pathway to residence for around 165,000 migrants currently in New Zealand. The majority of applications are to be granted within a year of the category opening.
Immigration New Zealand estimates that eligible visa holders will include over 5,000 health and aged care workers, around 9,000 primary industry workers, and more than 800 teachers. Some of the 15,000 construction and 12,000 manufacturing workers on relevant visa types may also be eligible.
Who is eligible for the 2021 Resident Visa?
The 2021 Resident Visa will be available to most work-related visa holders, including Essential Skills, Work to Residence, and Post Study Work visas and their immediate family members.
To be eligible, the principal applicant must have been in New Zealand on 29 September 2021 and must hold or have applied for (and subsequently be granted) one of the 14 eligible work visas. They must also meet one of the following criteria:
Workers entering New Zealand through the critical worker border exceptions before 31 July 2022, for roles of more than six months will also be eligible for this one-off residence pathway.
Visa holders can also include their partners and dependents in their application.
Applicants will need to meet health requirements and meet police and security checks, as is required under the current residence application process.
Find out if you are eligible
Applications open soon. Applications for the 2021 Resident Visa will open in two phases; the first phase opens on 1 December 2021 and the next phase on 1 March 2022.
Are you eligible? Find out here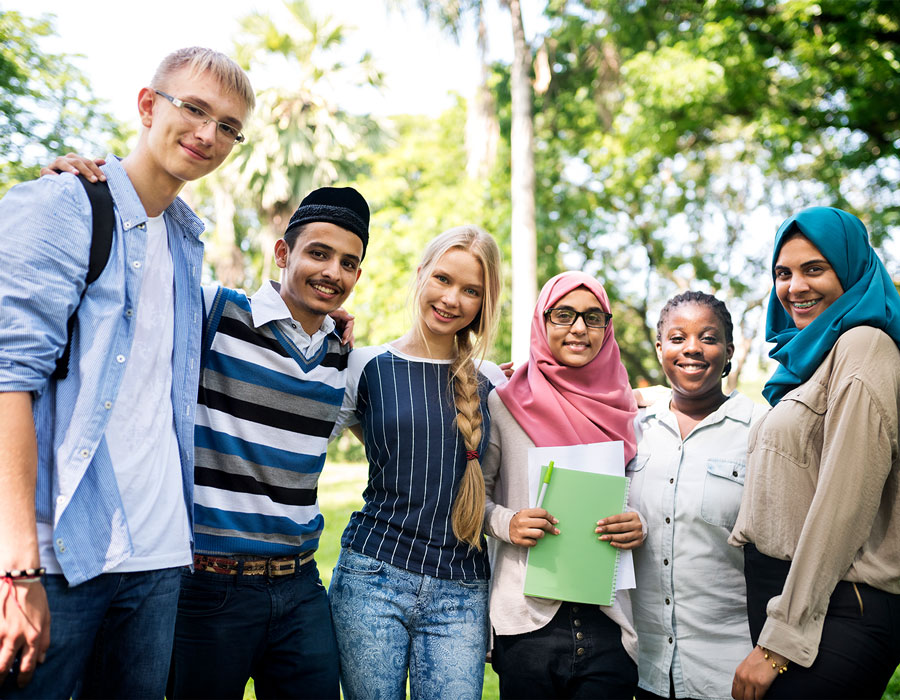 We tackle the immigration issues that matter to you.